Have you ever wanted to change something on our planet? I, myself, want to help people or just make their day special. Many teenagers don't know what to do in their free-time, but there are many great possibilities to volunteer and even get something back!
Points 4 Action
Points 4 Action is a project where teenagers, between 13 and 19, can go to rest homes for the elderly (Altersheim). There, they talk to them or play games with them and earn points. Every hour, you earn one point, which you can later exchange for cinema tickets, free entrances for climbing or purchases at stores, like Spar and Moser. You can even finance your driving license without paying a cent.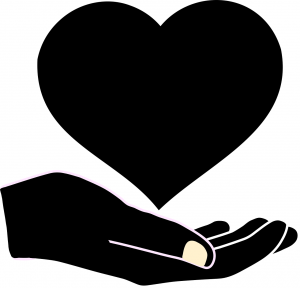 The conversations with elderly people can be very difficult, but, most of the time, they are very happy to be visited. You get to look behind the scenes and you will make precious experiences – and it will definitely look good in your résumé!
What you have to do:
Apply for your "Points 4 Action license"
If you have your member card: call the rest homes
Go there, enjoy making old people happy and earn credits for you work
There are many more cool ways to volunteer, like at the Caritas or at the youth club of the Red Cross, but Points 4 Action is really the easiest way. For more information, visit the websites of the organizations listed above and get active!